Real-Time User Experience
Monitoring & Analysis
We monitor your product's user experience using online product reviews, providing you with in-depth analysis and verification through testing.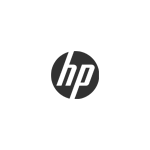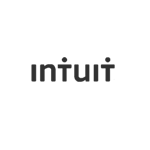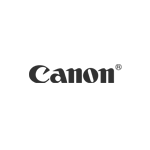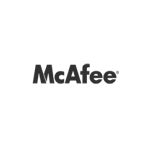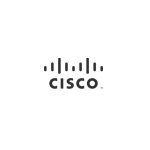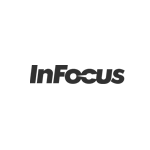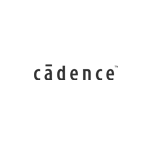 Monitoring
User Experience
We monitor your product's user experience through targeted reviews and star rating analysis. We provide you custom-designed analysis reports with 95% accuracy by cleaning review data of unverified customers, paid content, and syndicated reviews.
Learn More
Pricing
Monitoring Reviews
Star Rating Analysis
Capture exceptional Ad Hoc testing through user experience.
We do this by monitoring your product's online reviews and star ratings, providing you with in-depth user analysis in real-time. 
Learn More
Quality Assurance
Testing & Verification
Over the past 26 years we have provided superior third-party quality assurance testing and verification.
We often tap nResult QA engineers to smooth out our software release testing demands. Their engineers are fast, flexible, and versatile and we enjoy having access to their help. They adapt readily to our working methodologies and power through the testing needed. Vernier teams use Scrum and are a discerning lot; feedback for nResult engineers is very positive. I can recommend engaging nResult for integration into your Scrum teams and supplementing your testing team to get things verified and out the door.

Donald Bosart

Software QA Manager, Vernier
We have been using nResult as our primary testing partner for over ten years and we couldn't be more happy. Our security products must operate on a wide variety of hardware and software platforms. The folks at nResult always have the tools and 'know how' to get the testing done. Flexibility is a key for us during the testing process. We have found that off days in the testing process works for us so we have a chance to find and fix bugs. nResult has always been willing to work with us during the testing period to make sure we are happy with the end product.

Beachhead
nResult is the leader
in user experience
monitoring and analysis.
Our experts will help guide your company to your user experience goals. Founded in 1990, we have tested over 15,000 products and currently monitor user experience for over 50,000 products worldwide.
Get A Quote