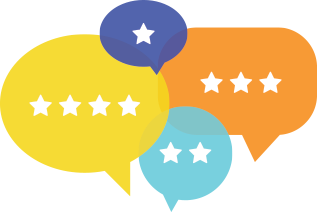 Use Datafyer to understand what may make your customers leave negative product reviews. The long-term impact of losing even half a star is felt across every department of a company. Address any problematic areas your customers may be experiencing with our Star Rating Analysis.
Get Started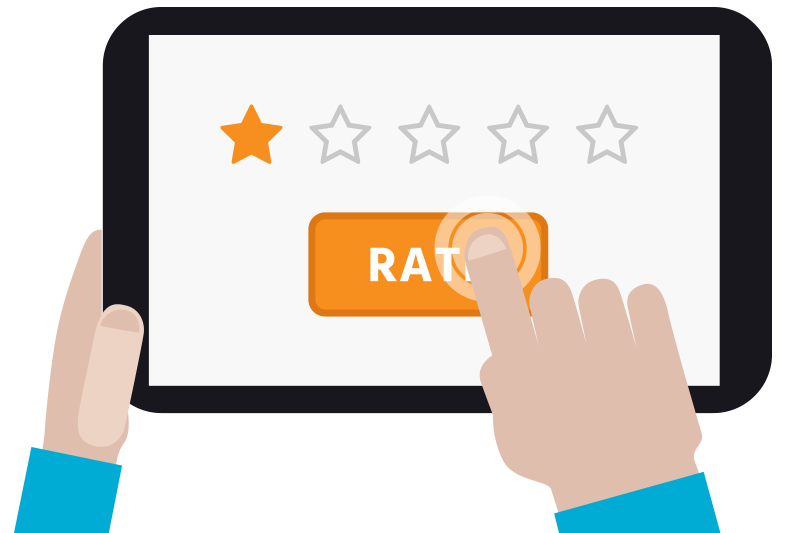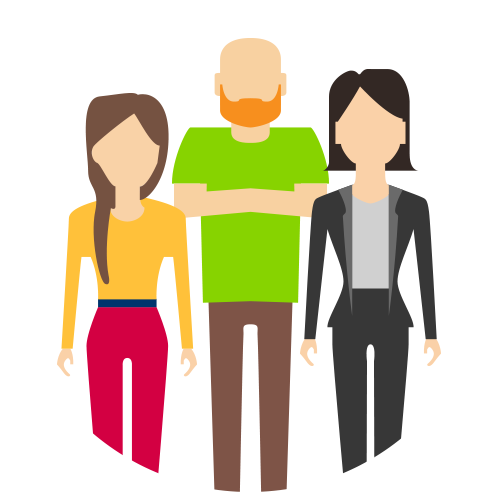 Understand your company through the lens of your customers.
Pinpoint common problems, providing areas of concern to your developers and engineers to solve the issues and improve future customer ratings.
Learn how your customers felt through their sales experience and find new ways to innovate your sales and marketing strategy.
Discover how your customers perceive your company and what they believe are your strengths and weaknesses.
Star Rating Analysis benefits every department.
Datafyer can provide up to 300 product categories of Star Rating analysis, streamlining relevant data across every department of your company. This means Executives, Sales, and Marketing can track customers' sales experience, Support can learn how customers feel about customer service, and Engineers can help fix bugs and problems users are encountering.
Get Started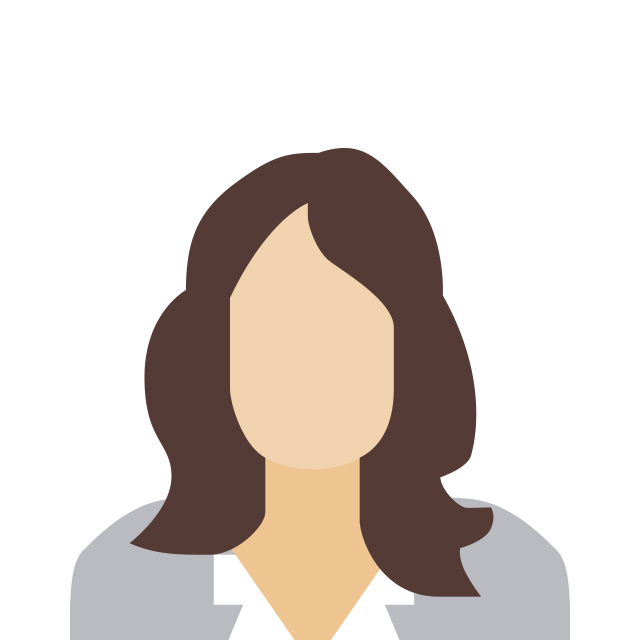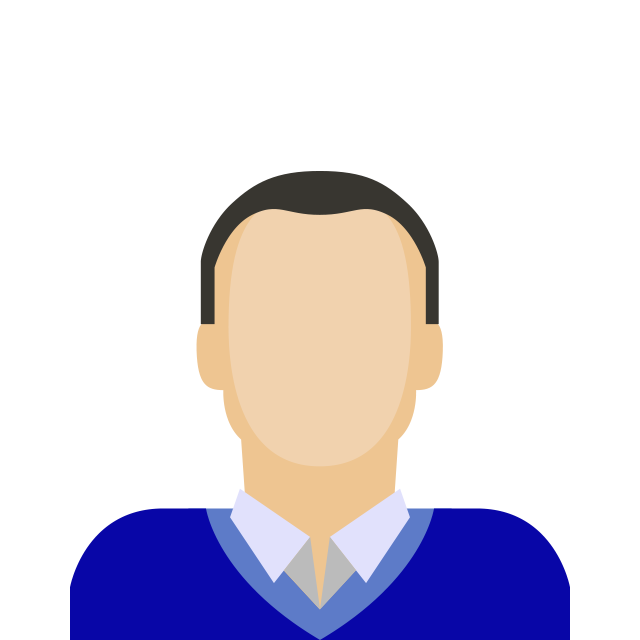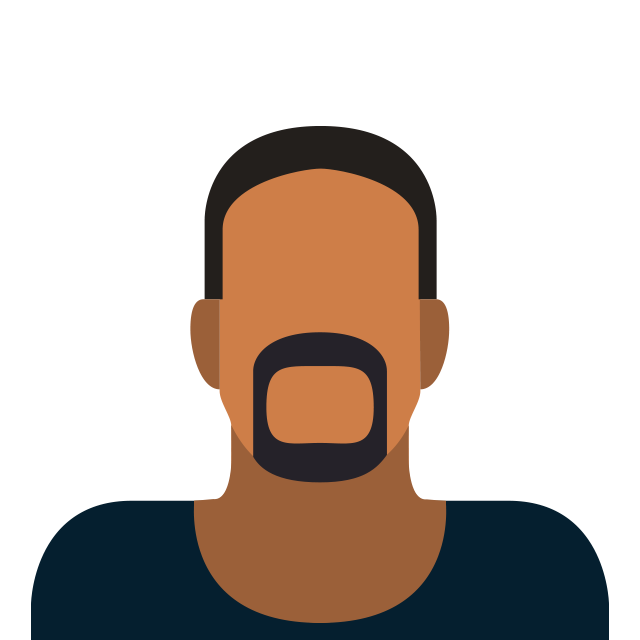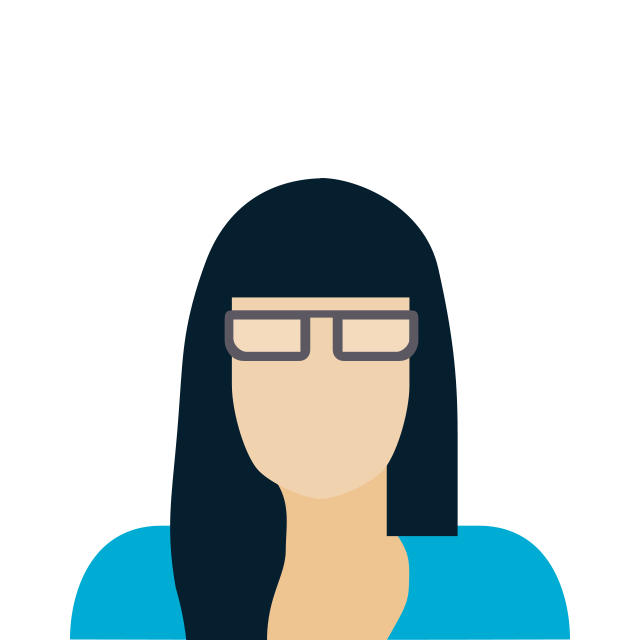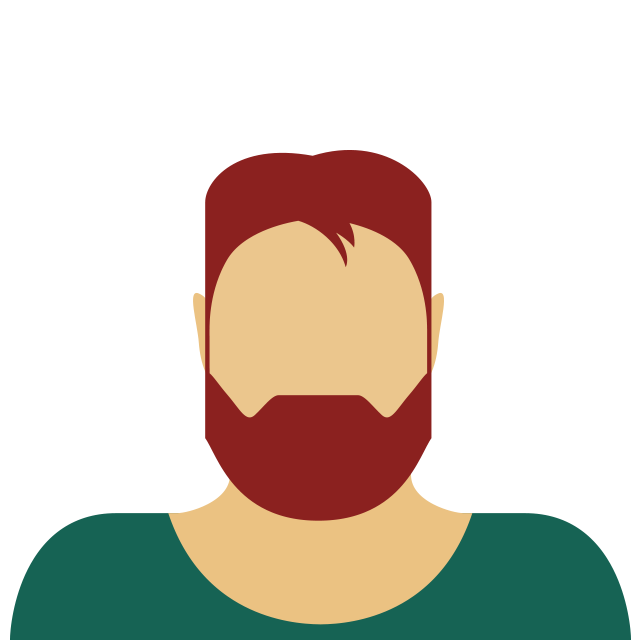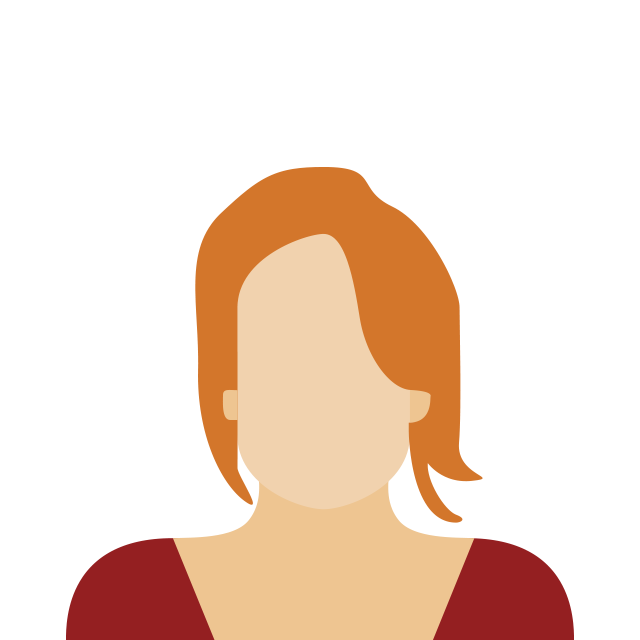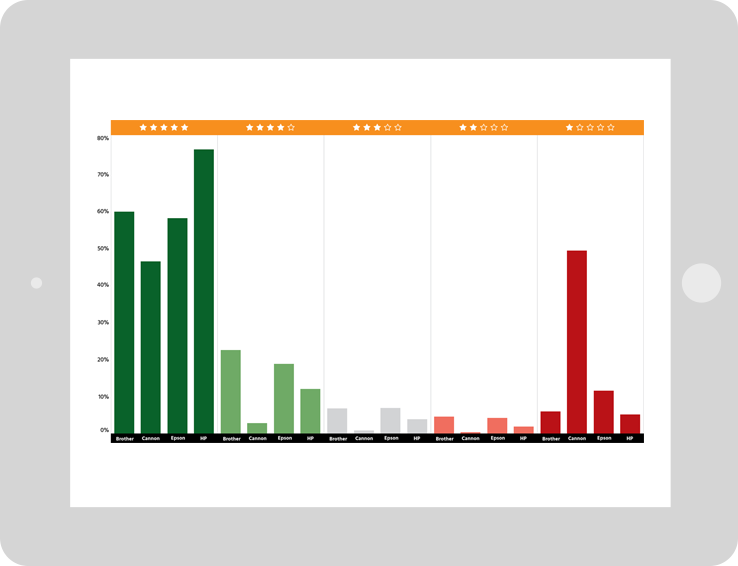 Star Rating Analysis Report Example
In this example report, we are viewing an overview of Customer Support for four printer manufacturers who are selling comparable inkjet printers. We can quickly identify major differences in this Competitive Star Rating example. With Datafyer, we can learn why customers are rating these manufacturers the way they are and find areas for improvement to increase future review ratings.
Get Started