Attract customers through competitive analysis
Discover ways to increase market share by analyzing your competitors' customer experience with Datafyer. Find your edge in the marketplace by clearly understanding consumer demands and potential areas to improve your products. Start gaining a competitive advantage today; plans start at $1 per product/day.
Get Started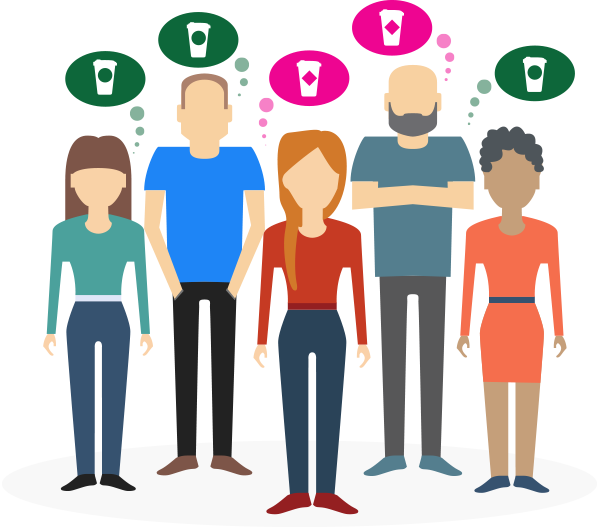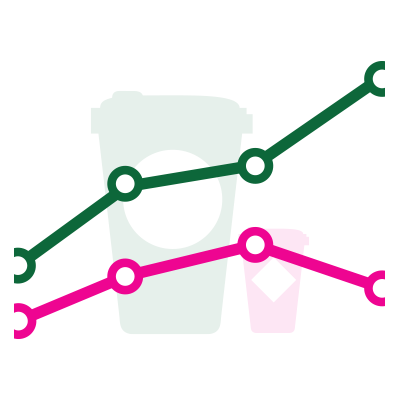 Establish yourself as a market leader.
Find opportunities for growth by listening to both your customers and your competitor's customers. Pivot towards consumer demands and make necessary changes to  improve your overall customer experience.
Identify your competition and verify who your primary and secondary competitors are.
Find the strengths and weaknesses of your product versus the competition.
Discover ways to improve by finding which areas of your product and process are struggling versus your competition.
Increase sales by adjusting your marketing approach towards the consumers' desires.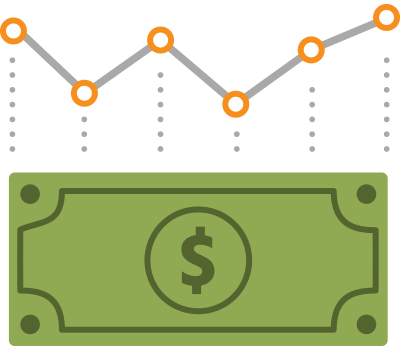 Capitalize with Competitive Analysis
Through Datafyer Competitive Analysis, you will be able to learn the opinions of your industry's consumers and foresee changes in market demand. Measure your product versus your competition's with in-depth Star Rating Analysis, Trend Analysis, and Customer Support Analysis. Clearly know where you stand in the marketplace and which areas to make improvements.
Get Started
Competitive Analysis Report Example
In this report example, we are viewing the average sentiment of Canon, Epson, and HP inkjet printers across three selected product categories: Happy with Printer, Low Ink Issue, and Noisy Product. Through Datafyer, we can quickly survey the competition and make improvements where consumers telling us we're lagging behind. While this example provides three categories, Datafyer offers up to 300 product categories and sub-categories.
Get Started